Mavin@10: Meet the Artistes and Members of the Record Label
'Mavin', according to Wikipedia, means a trusted expert in a particular field, who seeks to pass timely and relevant knowledge on to others in the respective field. In Nigeria, it is the name of one of the foremost record label companies that has served to put music from the country on the global scene.
My baby is 10 years today. Join us as we celebrate #MavinAt10 . Thank you so much for all the love and support over the years. ❤️ pic.twitter.com/t8Kle4fhUH

— I AM A MAVIN 😉 (@DONJAZZY) May 8, 2022
Mavin Record label is the company. Formed in 2012, it has not only given us hits in the early 2010s but continues to push artistes that set the tone of some of our favourite tones. While we might know the hits word for word, the same cannot be said for knowledge on the members of the record label, so we've decided to make a quick list of some members and the artistes of Mavin Record Label. 
List of Recording Artistes Under Mavin Record Label
1. Don Jazzy
Don Jazzy or Michael Collins Ajereh as his full name reads, is the CEO and owner of Mavin, but he first made his chops as a producer, partnering with D'banj to set up now defunct Mo'Hits Record Label. He then set up Mavin Records in 2012 following the dissolution of Mo'Hits after he and D'Banj split. Since then he's taken a backseat on producing and singing but resurfaces occasionally to fill that capacity. 
---
2. Rema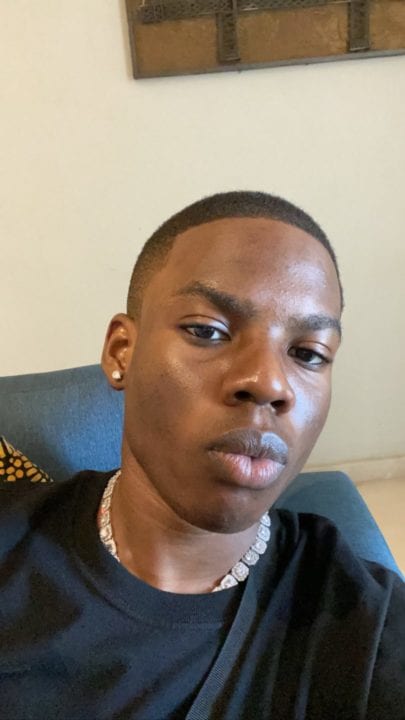 The boy wonder of the new generation of music, Rema or Divine Ikubor, is a frontline Mavin artiste who records trap and afropop songs. He was signed by Mavin under Jonzing World, an imprint of the latter record label which is owned by Charles Enebeli, brother to Don Jazzy. Rema's signing was announced March 2019 and was followed by the release of his self-titled EP with singles such as Dumebi and Iron Man that hit global charts.
---
3. Ayra Starr
Aged 19, Oyinkansola Aderibigbe's stage name; Ayra Starr may well be a prophesy of the power of her talent. According to Don Jazzy, the teenage singer used to be a member of the Mavin Academy where promising young talents are trained. She then became an activated Mavin artiste in January this year and hit the scene with a self-titled, well-received project as well. 
4. Crayon
Another voice set to change the music scene, Charles Chibueze Chukwu or Crayon is a 21-year-old Afropop singer who is also signed through an imprint to Mavin. This time it's Babyfresh's Blowtime Entertainment. His signing was announced May 2019 and he has released two EPs since.
5. Ladipoe
Last year, Ladipo Eso also known as Ladipoe, had one of the biggest songs with Know You, but as the Mavin rapper, he's been signed since the 28th of February 2017.
6. Johnny Drille
Lauded as one of the most brilliant artistes by Don Jazzy himself, Johnny Drille is a singer, songwriter, producer and sound engineer. Born John Ighodaro, he broke out in 2015 after his cover of Di'Ja's Aww gained traction online and became a Mavin activated artiste on the 28th of September.
7. Korede Bello
Now a veteran artiste in the label, Korede Bello is an afropop and RnB singer who has been signed to the record label since February 2014
8. DJ Big N
The official DJ of the record label, Nonso Temisan Ajufo represents the label on deejaying fronts, once touring the US with Tiwa Savage who was a former member of the label.
9. Magixx
On the 23rd of September, Mavin Records made it clear they weren't resting on the oars of the artistes they had on their roster and announced the signing of Alexander Adelabu, a singer with an interesting mix of music genres at his command.
10. Boy Spyce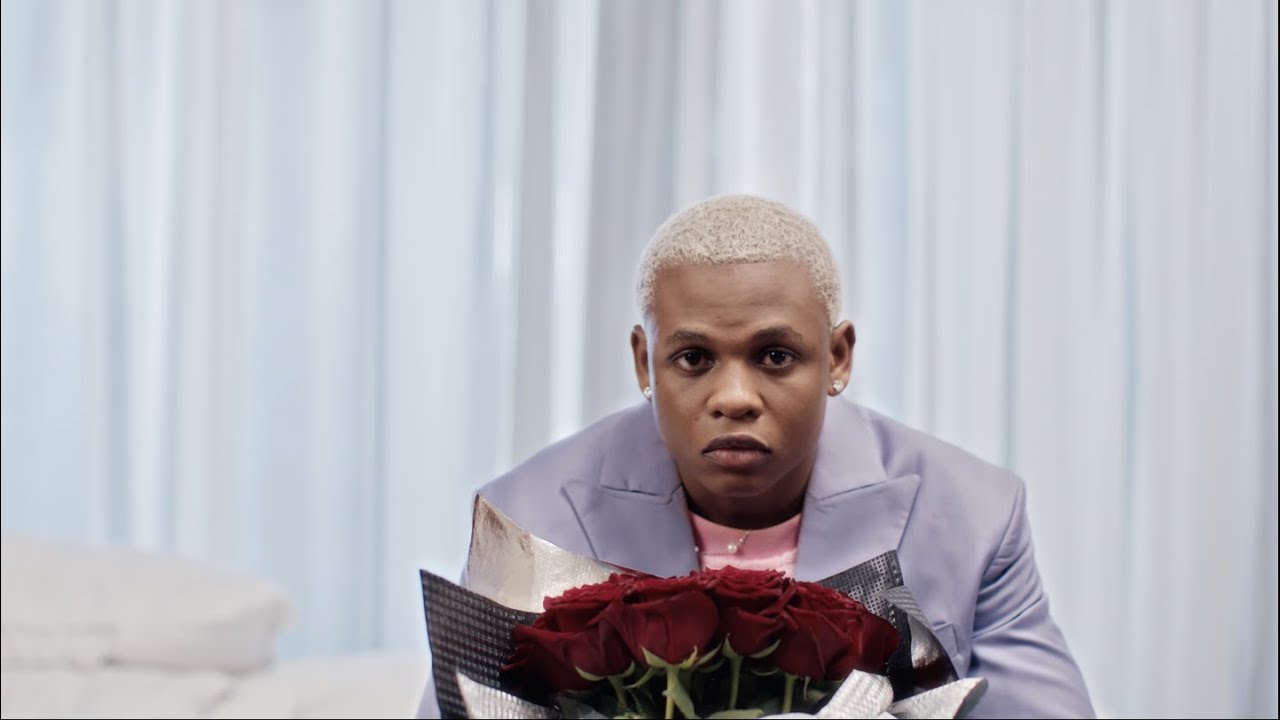 The latest addition to the Mavin house, Ugbekile David Osemeke, popularly known as Boy Spyce was signed to the record label on the 14th of April, 2022, after attracting the attention of Nigerians on social media with his super fluid and prolific Afropop freestyles.
---
Non-recording Members of Mavin
1. Peter Tega Oghenejobo
Don Jazzy the CEO, can take out time to produce for his artistes, sing with others and be the Nigerian internetsphere's sweetheart because he has steady shoulders on which to leave the daily administrative business of running Mavin to. This person is Tega who holds things down as the chief operating officer.
---
2. Tunji Afonja
He sits atop an impressive work portfolio, from creating useful resources for iPhone users back in the mobile device's earlier days, to working with Meek Mill, Kevin Hart and other notable personalities on internet-related projects. Now he works with Mavin Record as the chief digital officer, providing digital strategy, technology advice and all-round internet-based solutions.
---
3. Rima Tahini
A Sierra Leonian, Tahini straddles several worlds as she's also in the creative world, working in the capacity of Director of A&R at Mavin Global while being a senior associate at Kupanda Capital as well.
P.S: This list was originally posted on the 21st of April, 2021.
SOURCE : https://notjustok.com/article/lists/list-of-artistes-and-members-of-mavin-record-label/