Magixx covers Taylor Live Magazine's Latest Issue
Mavin Records signee, Magixx is the latest star to grace the cover of Taylor Live Magazine's latest issue.
The "Love Don't Cost A Dime" crooner goes into his university days as a performer, the iPhone notification that changed his life, meeting with Don Jazzy, signing to Mavin Records, artists he would like to work with and lots more.
See excerpts from the interview below.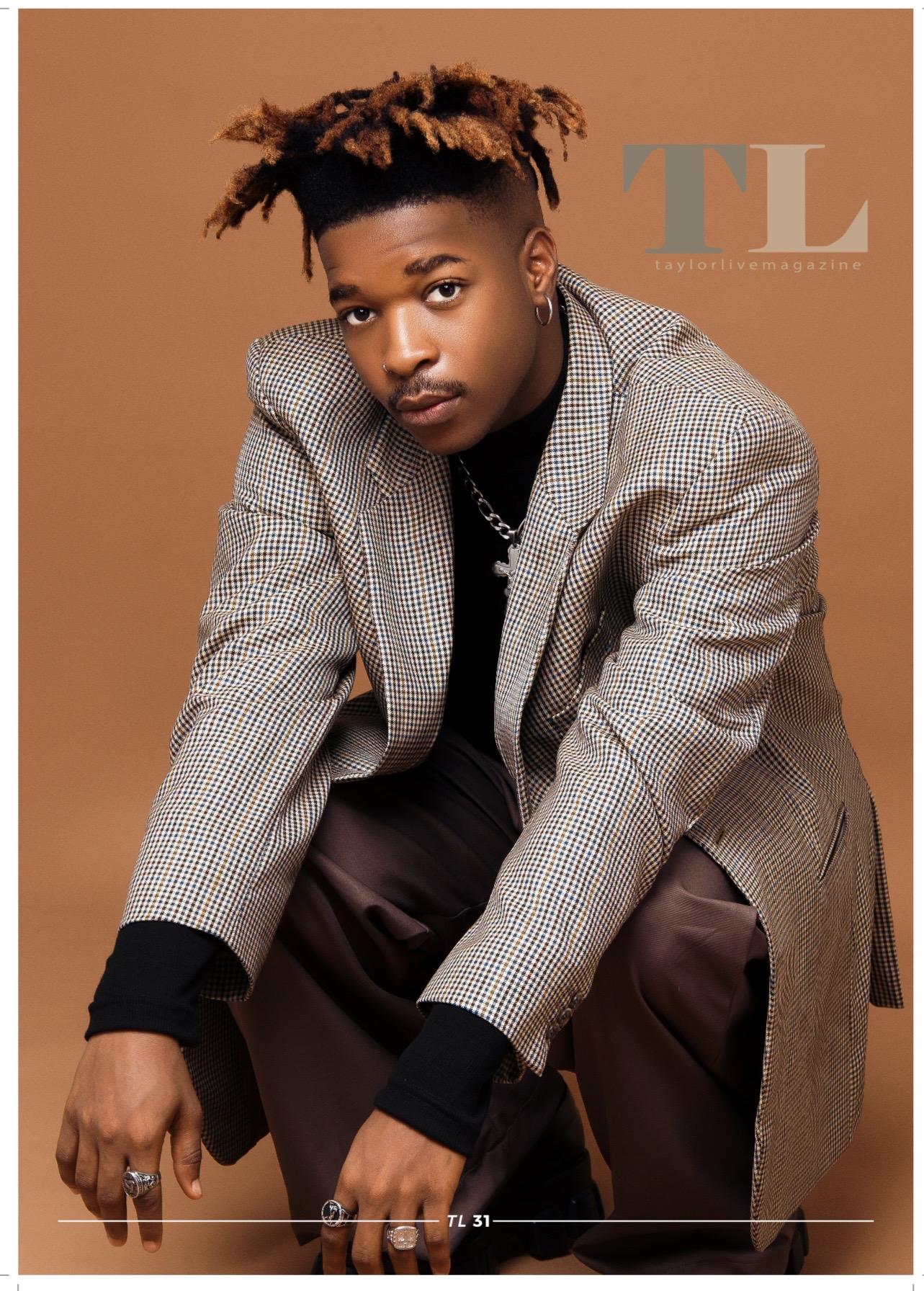 What he would be doing if he wasn't doing music:
But really, I have never thought about that. I have always wanted to be an artiste. I don't know how to multitask. I am not very good at that. When I set my mind on something, I just follow through. That's the kind of person I have always been. I have never had to second guess or wanted to do something else. I have always wanted to do music.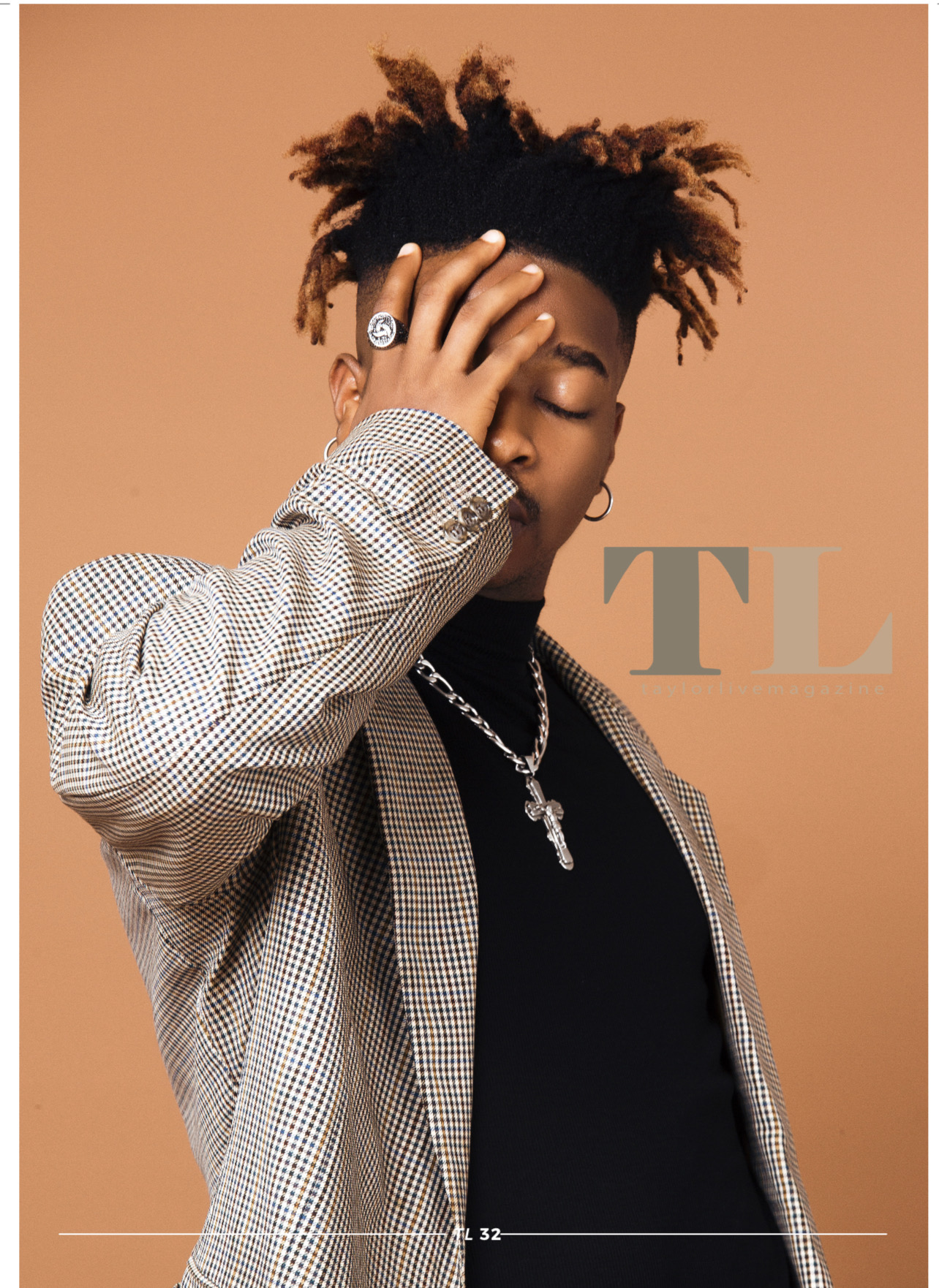 How did your story with Mavin Start?
My story with Mavin started off like a Miracle. It was sometime in March 2020. That was during the pandemic. I remember very well, I just graduated from school. I actually finished from the University of Lagos, UNILAG. I was really like big in school, much more like on the social sciences faculty, I was pretty much like very popular then. I was playing music throughout when I was in school. So me getting the opportunity right after school was much more like graduating from school and getting into music directly. It was like God's Grace. It was in March 2020, one very cold midnight. I think I was watching Netflix and the message, you know when the notification comes down on an IPhone and you cannot believe the name that texted you. That was what happened to me. So I moved to Mavin, I started recording.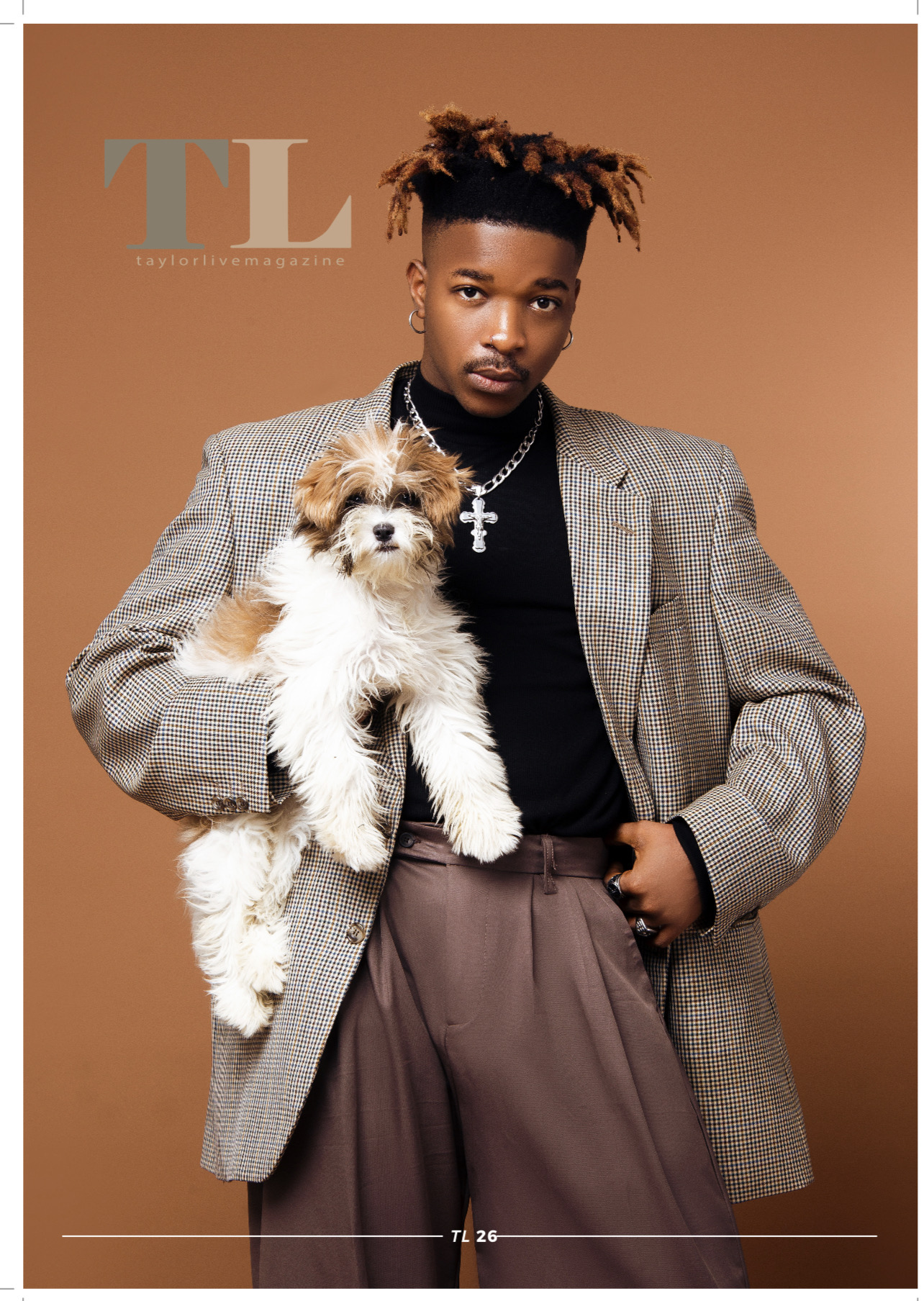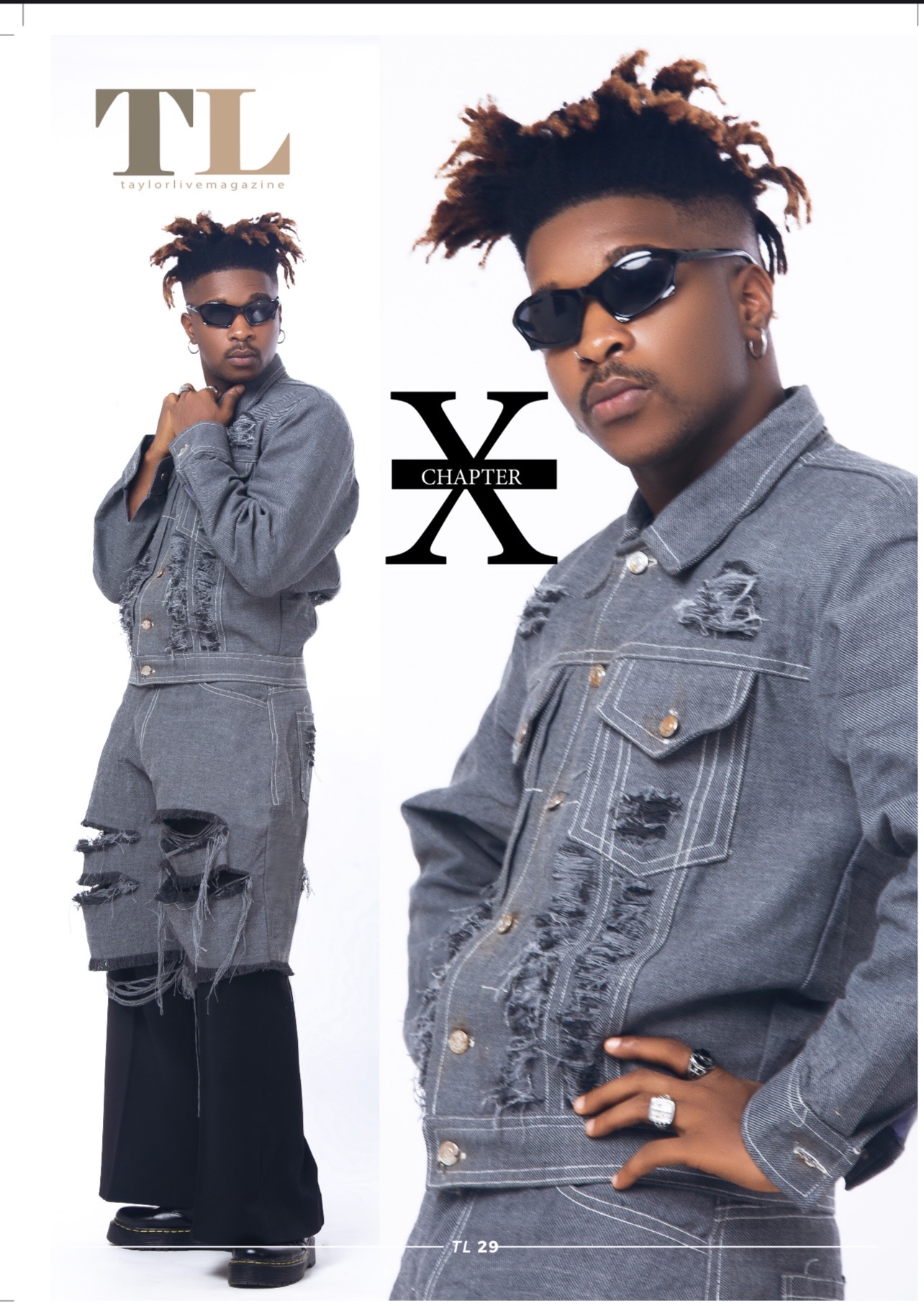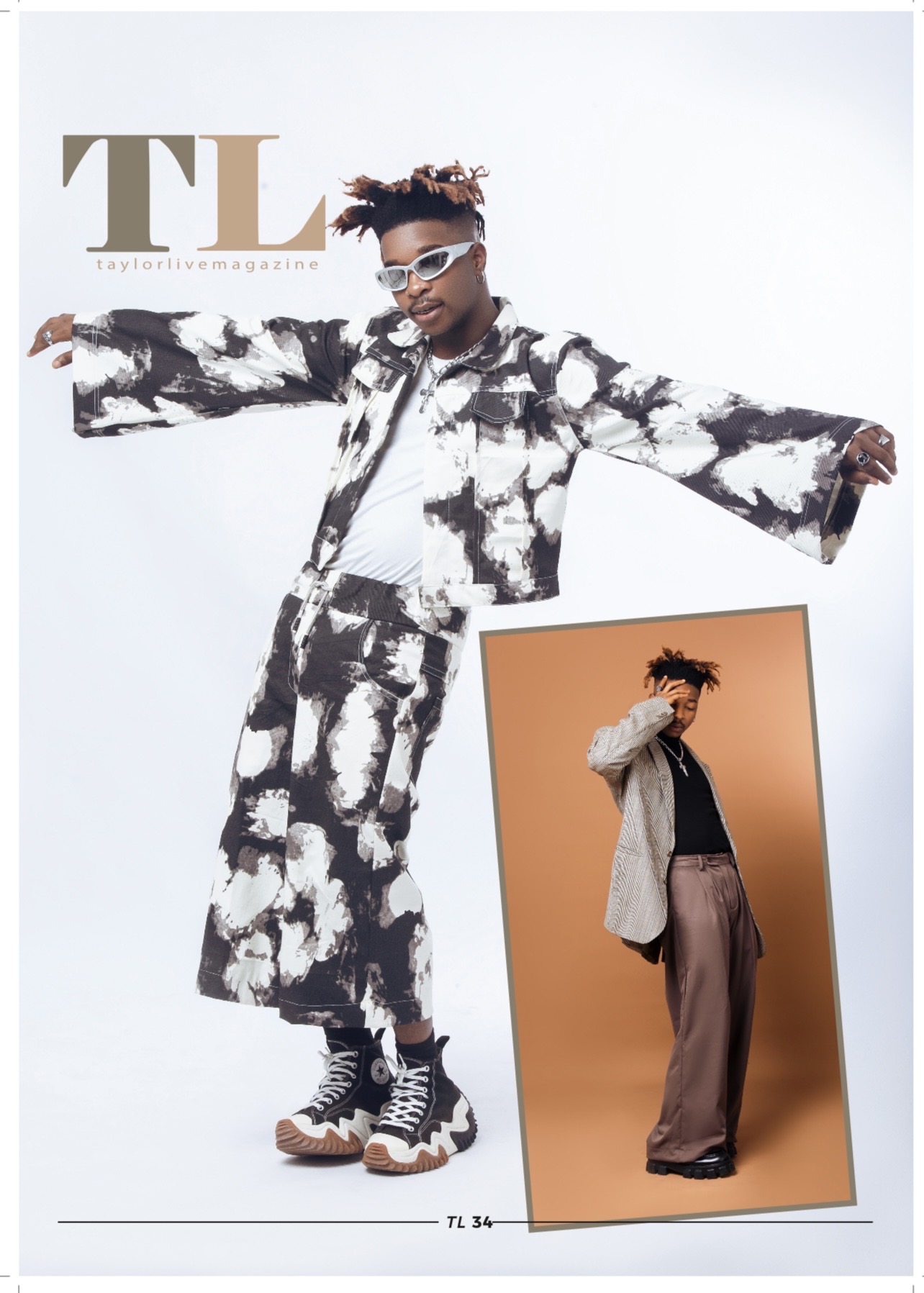 Watch the full interview below:
Credit:
Cover Star @iam_magixx
Editor In Chief @seyiitaylor
Photographer @snapp_code
C-Director : @seyiitaylor
Styled by : @leereekthestylist & @skinnymiami
Powered by: @taylorliveng
Source: https://www.bellanaija.com/2023/01/magixx-covers-taylor-live-magazine/